VPN stands for Virtual Private Network.
A VPN allows your internet connection to appear as if it is located in a different country. It can do this because a VPN routes all of your internet traffic via our secure internet servers that are located in the UK. This means you can be anywhere in the world and the websites/services you visit will think you are in the UK (this is how you can use a VPN to get access to BBC iPlayer etc).
There are also other benefits of using a VPN. The main benefit is that you now have a fully encrypted internet connection that significantly reduces your risk of being attacked by hackers. Furthermore, our servers are lightning fast in order to ensure you have a fast internet experience
Key benefits of our VPN Service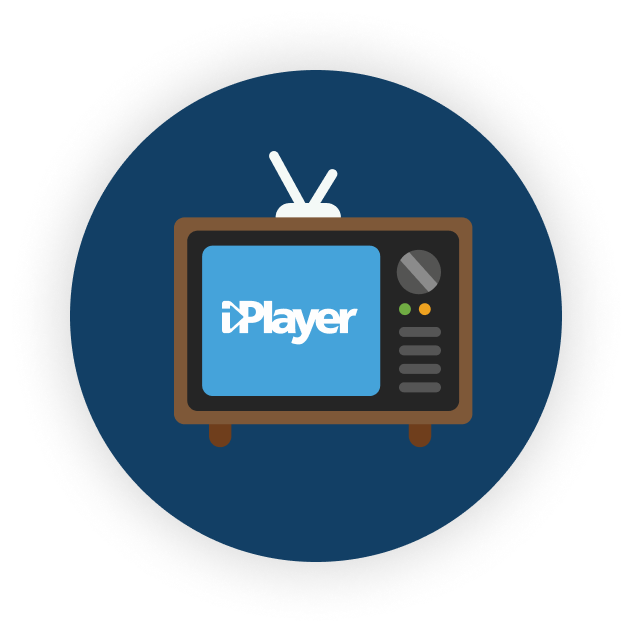 1. Watch UK TV Abroad
Our VPN makes your internet appear it is within the UK so you can watch BBC iPlayer etc when abroad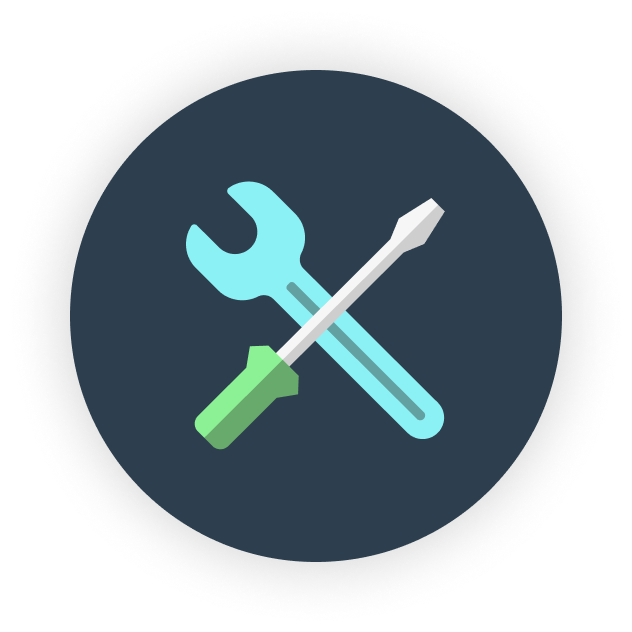 2. Easy To Install
Our apps are designed to be used by the non tech-savvy user. Install our service in under a minute.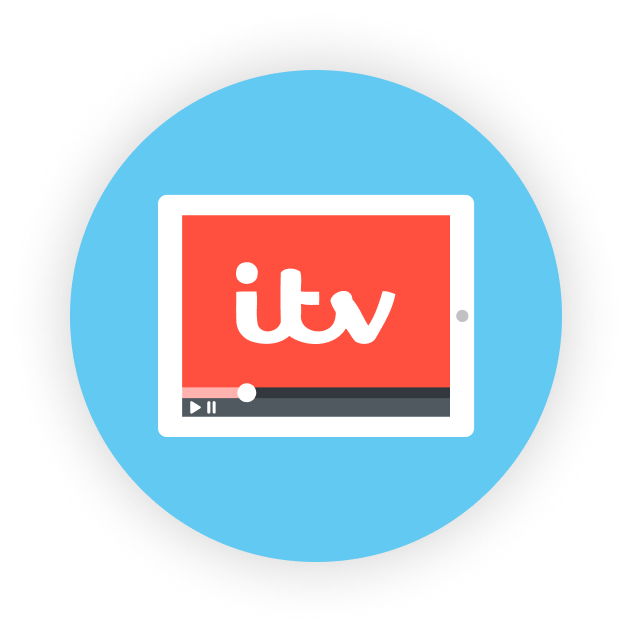 3. Works On All Devices
Use our service on all your devices including your mobile/tablet (iOS/Android), laptop (Windows/Mac) and TV (Amazon Firestick).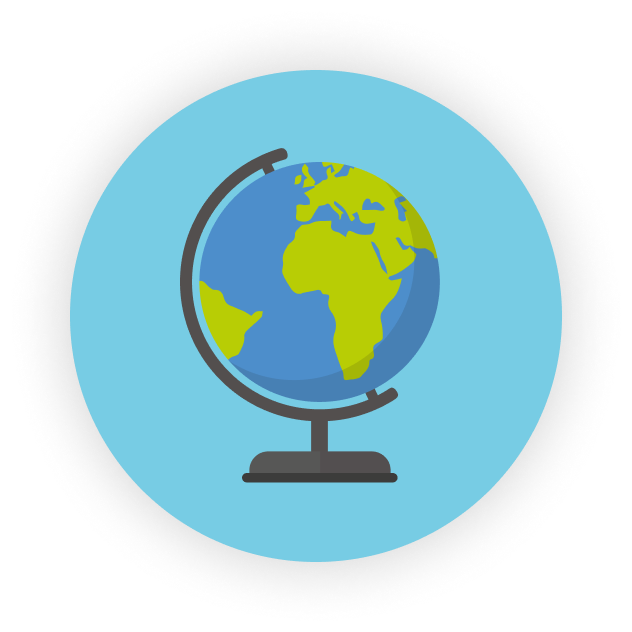 4. Use Anywhere Globally
Our service can be used anywhere in the world. We have many customers from Spain to the US and also all across Asia.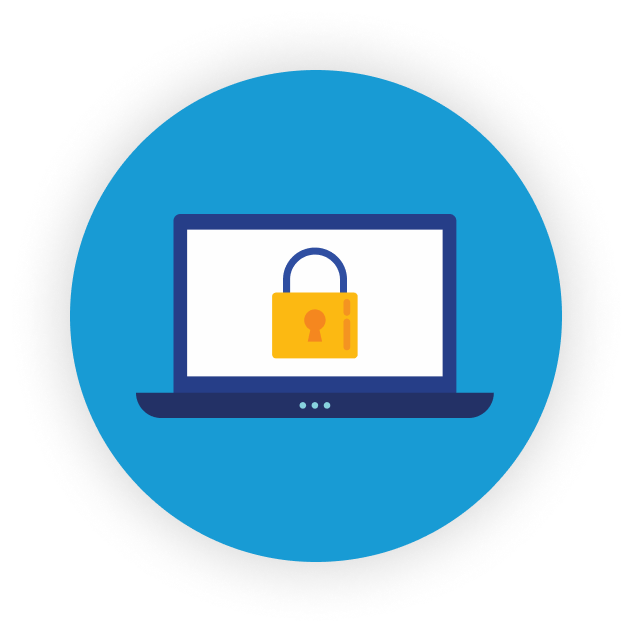 5. Encryption
Benefit from military-grade encryption to provide total anonymity and protection from hackers when you browse the internet.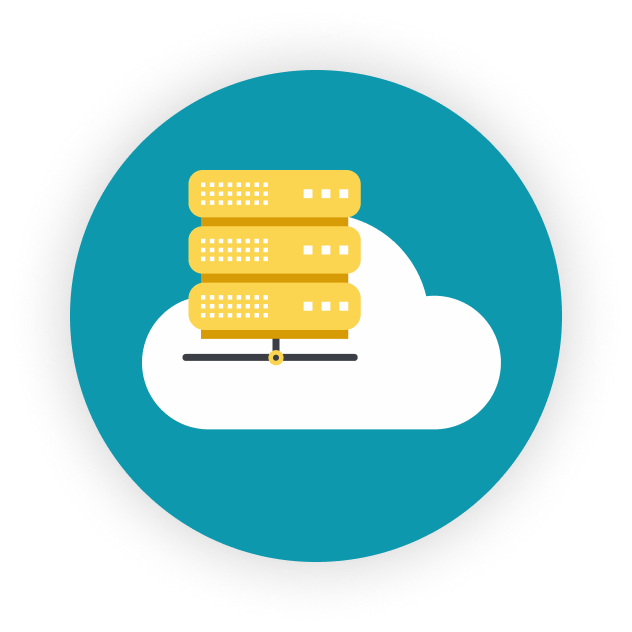 6. Super Fast Servers
We use the fastest servers possible to ensure a lightning fast experience when you use our service.